Spring Flowering Bulbs
To make sure your garden is blooming with your favourite flowers next spring, plant spring flowering bulbs in autumn. At Horticentre we have a wide range of bulbs in all colours and everything you need to plant and take care of your spring flowering bulbs. Order the spring flowering bulbs and accessories of your choice here online in our webshop or come to our garden center if you're looking for personal advice!
Over 200 varieties | Plan(t) your spring garden | Free local delivery
When to plant Spring flowering bulbs?
Spring bulbs are like the name suggests plants that have their flowering time in spring. To make sure that they will grow healthy and flourish at their best, you should plant them in autumn somewhere between the end of September and November. Since the ground is still warm and the bulbs will get enough water and nourishment from the soil. Try to plant spring bulbs in the ground as soon as possible after purchasing them. Exposing them to chilling temperatures will make them stronger and break their winter dormancy period.
Now is the time to start planting summer flowering bulbs such as gladiolus, begonia, lilies and dahlia.
Horticentre's favourite Spring bulbs
Daffodils
One of the most popular spring bulbs is the daffodil, with its bright yellow, trumpet-shaped flowers. Daffodils are typically planted in the fall and will bloom in early spring, usually around March or April. They prefer well-drained soil and plenty of sunlight.
Tulips
Tulips are another well-known spring bulb, coming in a wide range of colours and varieties. They are typically planted in the fall and bloom in mid-to-late spring, usually around April or May. Tulips prefer well-drained soil and partial to full sun.
Hyacinths
Hyacinths are another popular choice, with their fragrant, bell-shaped flowers. They are usually planted in the fall and will bloom in mid-spring, usually around April. Hyacinths prefer well-drained soil and full sun.

What to do when you forget to plant spring bulbs before winter
The most important thing you need to know about when to plant the bulbs is that this is possible until the ground is frozen. Frost does not harm bulbs, it only damages plants above the ground. It makes no difference in when to plant them but the bulbs will perform better in spring if they have a few weeks to establish themselves in the ground. So for lavishly blooming flowers you should plant bulbs a month before the ground is really frozen. If you unexpectedly forget to plant the bulbs in time and the ground is frozen, plant your bulbs in a container with potting soil. This way you can enjoy flowers in spring even inside.
How to plant Spring Flowering Bulbs?
It's not hard to plant spring flowering bulbs, with these tips you'll make sure you do it right! Plant the bulbs at two to three times their depth. Use a hand tool such as a trowel to make this job easier. For example, for a bulb measuring 2inch high, dig a hole 4-6inch deep and put the bulb at the bottom. Place the bulbs in the hole with their 'nose', or shoot, facing upwards. Adding a handful of grit will help drainage in heavy soil. Water regularly and modestly, don't soak the bulbs.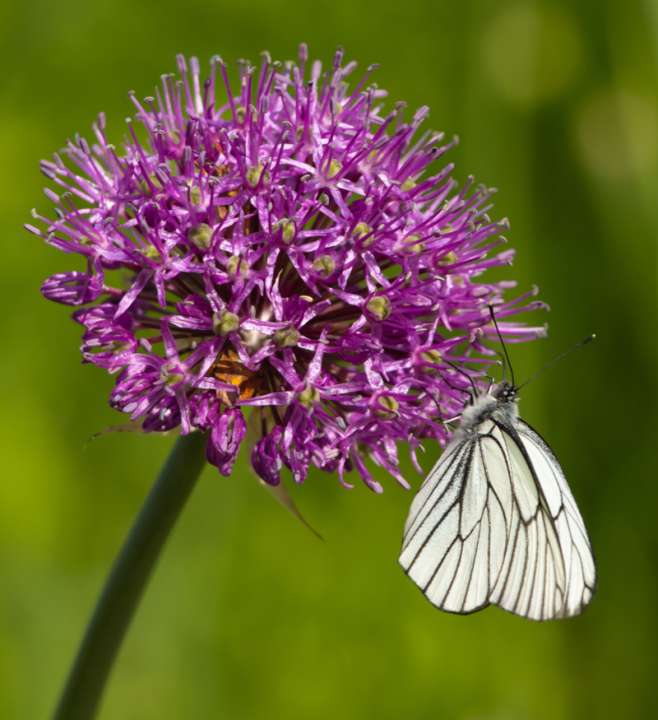 Buy flower bulbs at Horticentre
To enjoy your garden all year round, we offer a wide range of seeds and flower bulbs in our webshop and in our garden center. Discover our varied offer and choose the spring flowering bulbs of your liking. Whether you're looking for a mix of bright colours like the Freesia single mixed colours or black tulips. We've got an amazing range in our webshop, which we proudly present to you. Just click the type and amount of bulbs you like and add them to your cart. Make the payment online and we deliver the goods to your home within a matter of days so you can enjoy your products as soon as possible. Looking for something specific or can't find the bulb of your liking?
Please contact us!