Outdoor Living Wakefield
At Horticentre Garden Centre, we understand that creating a beautiful outdoor living space is a top priority for many homeowners. That's why we offer a wide selection of outdoor living products that will enhance the look and feel of your outdoor area, while also providing functionality and durability.
Our range of outdoor living products includes everything from garden furniture and outdoor lighting to BBQs and firepits. We believe that a well-designed outdoor space should be an extension of your home, providing a comfortable and relaxing area for you and your family to enjoy.
Click on your region below to check more information about our outdoor products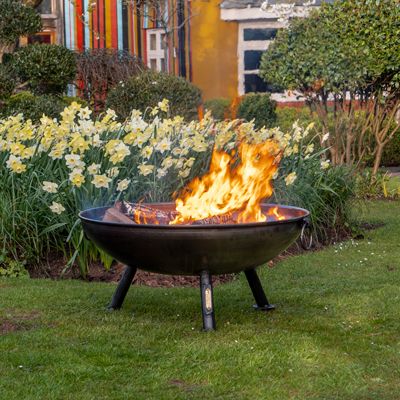 Garden Furniture
We know that choosing the right garden furniture can be a daunting task, with so many styles and materials to choose from. That's why we offer a range of furniture options, including traditional wooden sets and modern rattan furniture. All our furniture is designed with comfort and durability in mind, ensuring you can enjoy your outdoor space for years to come.
Outdoor Lighting
Outdoor lighting can transform your garden, creating a warm and welcoming atmosphere for evening gatherings. We offer a range of lighting options, from classic lanterns to modern LED lights. Our expert team can help you choose the perfect lighting for your garden, creating a magical outdoor space that you can enjoy long into the night.
BBQs and Firepits
No outdoor living space is complete without a BBQ or firepit. At Horticentre Garden Centre, we offer a wide range of options, from small portable BBQs to large built-in firepits. Our range includes charcoal and gas options, ensuring you can find the perfect fit for your needs.
Whether you're hosting a summer BBQ or enjoying a cosy winter evening by the fire, our range of outdoor living products has everything you need to create a beautiful and functional outdoor space.
Horticentre 01924 280306
Seedroom 01924 283066
[email protected]