Calor Propane Gas Lite 6Kg
Calor Propane Gas Lite 6Kg
Stock
Sorry, you can't order this product
Free Collect in Store Service
Free Local Delivery within 5 miles from Horticentre in Wakefield, Overton.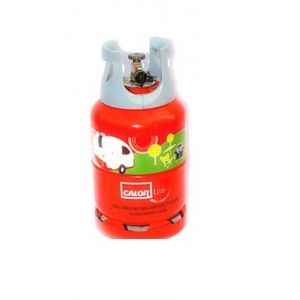 Calor Propane Gas Lite 6Kg
If you are looking for more information about this product, please visit our garden centre in Wakefield where our friendly and knowledgeable staff is ready to help you. Please visit our contact page to see our opening hours.
Our address:
HortiCentre
New Road
Overton, Wakefield, WF4 4RG
Our staff are happy to answer all your questions to help you to make the right choice, so pop in-store now. We look forward to seeing you soon.